Boxing is part of our lives
That's the reason we decided to found SKKO Zlín boxing club offering great training opportunities for all ages. No one is too young nor too old to begin.
Try it on your own!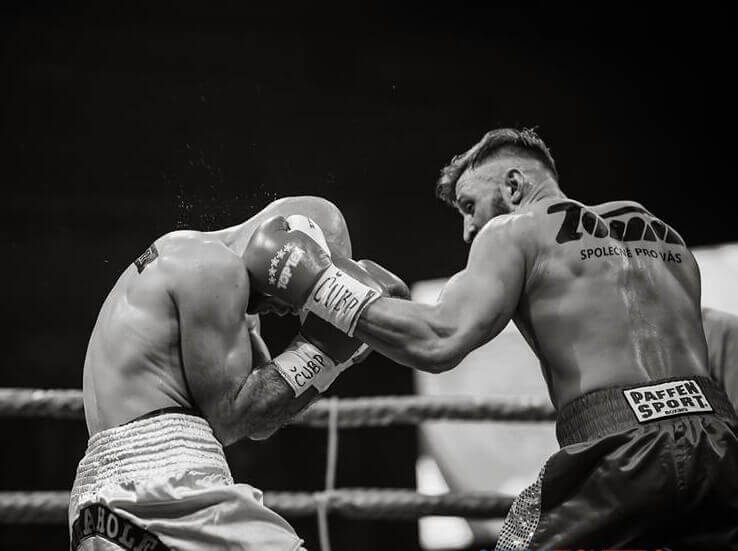 Full body cardio workout
A two-for-one cardio and strength workout, boxing targets the entire body. In addition to boosting strength and cardiorespiratory fitness, boxing improves a number of skill-related parameters of fitness, including balance, coordination, reactivity, and agility.
Boxing Knocks Out Stress
There's nothing better to release some stress than punching a mitt or a heavy bag. Not only is hitting something a healthy and productive way to help you let go of tension, the rush of endorphins released are also likely to make you happier too.
Increases Self Confidence and Self-Esteem
Both increase with boxing. When you acquire a new skill, become competent at it, and learn to apply to real-world situations, all kinds of things start happening in the brain. You become more sure of yourself and value yourself much more.
Modern Facilities and Large Spaces